Donate Now
Please Join Us: Friday November 5th, 2021, 5pm to 10pm
One of the best and easiest ways to help Rio Band succeed is to support our annual Playathon, which will be held on Friday November 5, 2021. This year's event is a 5-hour concert featuring all of our groups, a tradition that began in 1981. The money raised will buy music, instruments, supplies, provide travel funds and allow the Rio Band to continue as a first-rate program. This event has grown to be a lot of fun for our students as well as a connection to the community. Basically, it's a blast!
Attendance is mandatory for all band students and band families are required to support the Playathon effort prior to and on the event day, by volunteering, providing food donations, and assisting in other ways. Sign up for volunteer shifts, food donations, pledging online etc. will be become active as we get closer to November 5th. Keep watching this space for news and updates!
Ready to make a donation now? Click here for our Playathon donation page.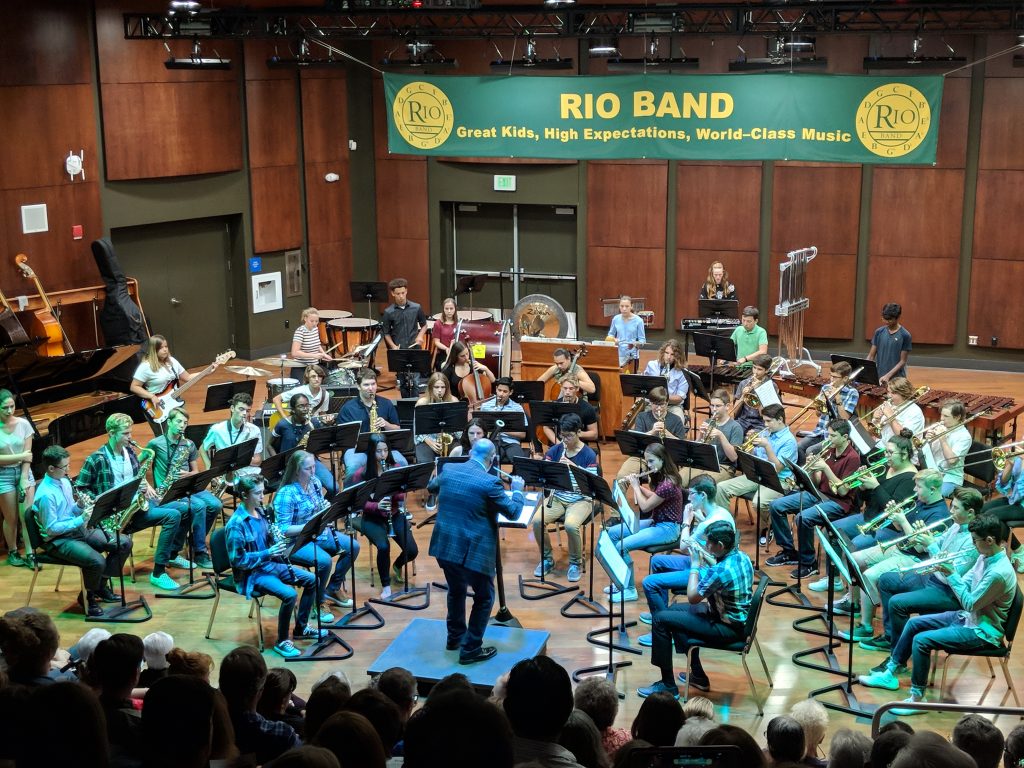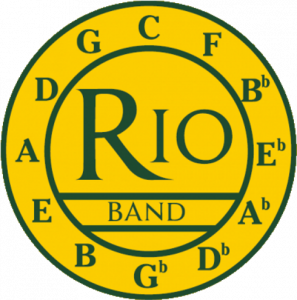 RABB is an organization of parents, alumni, and friends who support music education at Rio American High School. Our premier band program includes many levels of concert, jazz, and pep bands that are unique to our school. Our outstanding team of instructors lead students in their musical experiences and growth, providing a top-notch education for students at all levels of musical ability and experience. Please join us today!