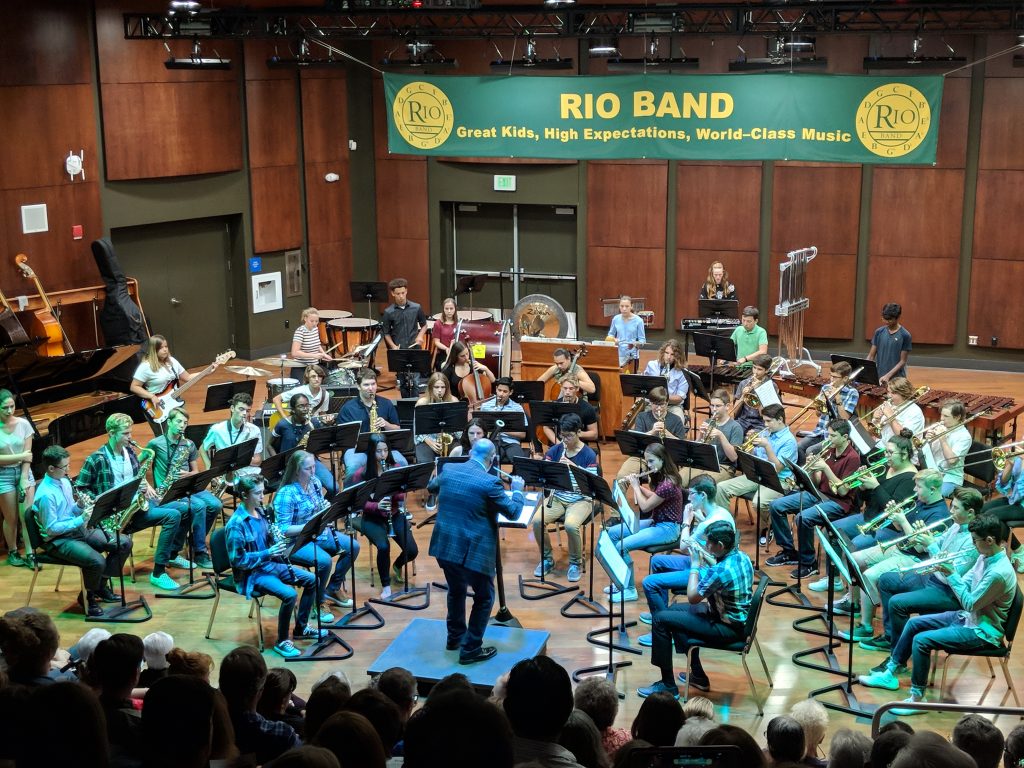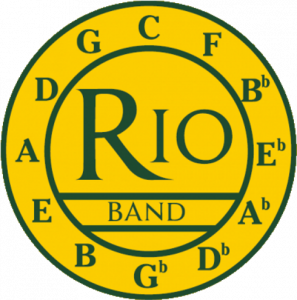 RABB is an organization of parents, alumni, and friends who support music education at Rio American High School. Our premier band program includes many levels of concert, jazz, and pep bands that are unique to our school. Our outstanding team of instructors lead students in their musical experiences and growth, providing a top-notch education for students at all levels of musical ability and experience. Please join us today!

Our annual Rio Band Dinner Dance is coming up on Wednesday, May 25th at the Scottish Rite Center, near CSUS. This lavish event features all of the Rio Jazz Bands playing sophisticated, groovy and funky music for dancing. It is also a major fundraiser for our band program, and the money raised benefits EVERY member of Rio Band.
To purchase tickets, donate items and volunteer your time, please visit our website.